• Amalia Wragg • black friday • ethical shopping • sale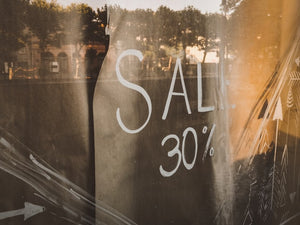 Ready for the mayhem of Black Friday? Here at Pretty Pink Eco-Jewellery we thought long and hard about it, however we strongly believe that even you, our conscious consumers deserve a chance to shop more sustainable, ethical and eco-friendly products. The Price of Ethical Fashion and Jewellery We definitely believe that more and more people are trying to buy ethically made items and we encourage people to buy what they absolutely LOVE and will wear for years down the road, however we also recognise that sustainable and ethical fashion comes at a higher price, that price is justified by the...
---
• Amalia Wragg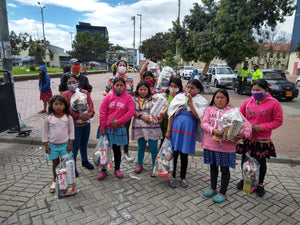 Connecting with the Indigenous Embera Peoples of Columbia  The indigenous Embera tribe from Colombia has had more obstacles than many this year. About 300 of the Embera people were forced to leave their rainforest reserves in Colombia's western Choco province at the beginning of the year to escape fighting by armed groups. Most of them traveled hundreds of miles to the capital Bogota, where some scrapped a living together selling handmade jewellery on the streets – we were very lucky to meet and buy some of their wonderful work while we were in the city last February – but many...
---
• Jenni Brodie • ethical shopping • gifts • ideas • value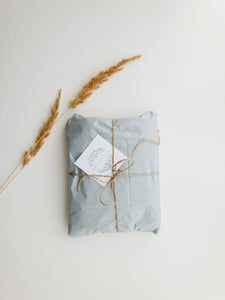 Many people enjoy buying gifts for others just as much as they enjoy receiving them. Isn't it lovely to spend time on carefully choosing an item that's just right for the intended recipient, wrapping it in beautiful paper and ribbons, and then seeing their excitement as they unwrap the surprise? Something that can make the ritual of gift-giving even better is finding a gift with a story or a special significance. And as most people are surrounded by more things than they could ever need, it is also a good idea to think about how we can make sure that...
---
• Amalia Wragg • ideas • jewellery-kit • make your own jewellery • sustainable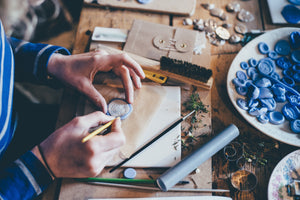 What are the main design choices and ideas to consider when making your own jewelry? 1. Use a stone to be the centrepiece 2. Combine wood with bright colours 3. Rock the shell trend
---
• Amalia Wragg • ethical shopping • fairtrade • sustainable
How do You Make Eco Friendly Jewellery with Vegetable Ivory or Tagua? 
Tagua fruit is what has provided Pretty Pink with our uniqueness and originality, which is also widely known as Vegetable Ivory, due to its almost identical composition, hardness and colour to animal ivory.