Watch how our Jewellery is Crafted By Hand (55 seconds)
Blog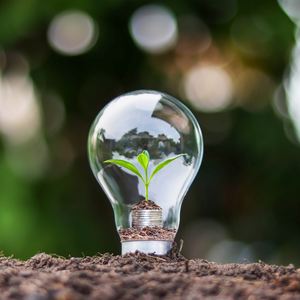 Ethical Jewellery is jewellery that is made with a conscious decision to respect the environment, the natural and the human resources along the whole process from creation to production. In...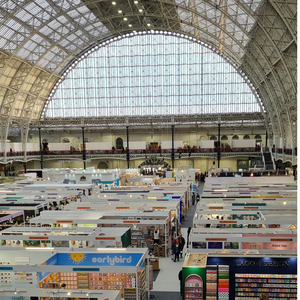 Exhibiting at a jewellery trade show can be an incredibly rewarding experience, as it allows exhibitors to showcase their products and services to a wide variety of potential customers. However,...
"Every gift which is given, even though it may be small, is in reality big if it is given with affection." - Pindar During this darkest time of year, when the...
Ethical & Sustainable Jewellery
At Pretty Pink Eco-Jewellery, we recognise the importance of taking care of our planet and the people who call it home. Many of our ethically sourced materials found in our eco-jewellery which we bring to Scotland come from a renewable and sustainable material known as Tagua, or Vegetable Ivory, the harvesting of which creates tens of thousands of jobs for South American residents who reside in the regions of Tropical Rainforest where the specific palm tree species that grow the material are found.
From the skilled hands of workers at small cooperatives in South America who polish the Tagua, drill holes and dye our precious materials, each of our eco-jewellery pieces is then affectionately and delicately handmade in Scotland by Ilana and Amália.