eco — Colour coordinating
• Vicky Aldus • Colour coordinating • colours • shop conscious • Sustainable gifts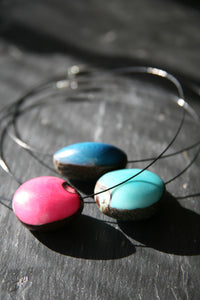 You'll be surprised to know what people have asked us in the past "Can jewellery make you happy?" And our answer has always been, absolutely, despite the price or materials! But how do pieces of jewellery make you happy? We would like to explore that here and yet more specifically how a colourful piece of jewellery be it a beaded necklace or delicate earrings can make all the difference. Most importantly, jewellery is an expression of ourselves and when people ask us, "how does jewellery show your personality?" we know just how to answer. So let's drop the pretence that...
---
• Donna B • Colour coordinating • eco • ethical shopping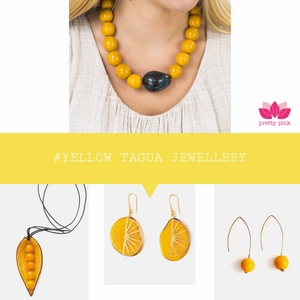 Searching for accessories to align with Pantone's 2021 colour of the year? We have a selection of Illuminating Yellow handmade eco-jewellery that will!