• Vicky Aldus • Colour coordinating • colours • shop conscious • Sustainable gifts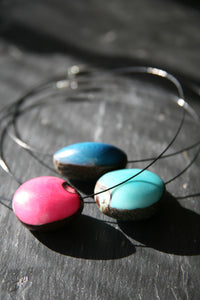 You'll be surprised to know what people have asked us in the past "Can jewellery make you happy?" And our answer has always been, absolutely, despite the price or materials! But how do pieces of jewellery make you happy? We would like to explore that here and yet more specifically how a colourful piece of jewellery be it a beaded necklace or delicate earrings can make all the difference. Most importantly, jewellery is an expression of ourselves and when people ask us, "how does jewellery show your personality?" we know just how to answer. So let's drop the pretence that...
---
• Erin Kirsop • ethical shopping • ideas • jewellery-kit • make your own jewellery • shop conscious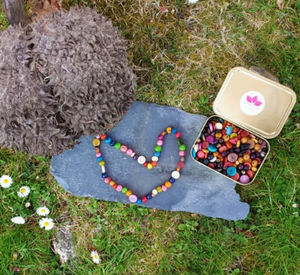 These past few months, we have been spending more time than ever with our families because of COVID 19. I don't know about you, but I have also used this time to pick up old hobbies or spend time learning something new! 
Our Kid's Eco-Necklace Making Kit gives you an opportunity of spend time with your family whilst learning to do something fun and creative at the same time!
---
• Ilana Ewing • eco • environmental • ethical shopping • ethically correct • fairtrade • ideas • shop conscious • sustainable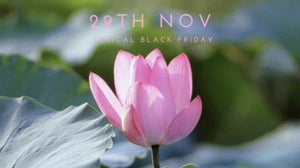 With Black Friday approaching, big box stores chains and online retailers are investing heavily to promote supposedly unmissable deals. In the last few years, we've noticed a growing trend from smaller retailers and the more conscious brands voicing their opinions against all Black Friday represents; consumerism, exaggeration and superfluity.